Walter works in the field with his sons, while his wife Joan takes care of the books plus other  tasks too numerous to mention.
    With over 30 years in the lawn care and landscape industry we will give your property  the attention to detail it deserves. Always having the same specialist caring for your lawn, trees and shrubs.                                                                                               
. We use only EPA approved applications. The protection of our environment, and the safety of our customers always comes first. Walter has been working in the Florida landscape so long he can just look at a symptom,  diagnose the problem, and make recommendations for the most effective remedies. He is a Florida State Certified Lawn & Ornamental Pest Operator in Charge.

                      Formally a member of Disney Pest Management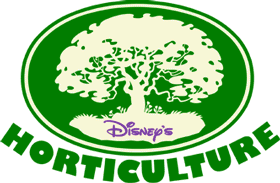 Here's Walter live at Harvest Nights Festival in Titusville answering lawn pest  questions.